turning inspiration into reality
As a full-service interior design firm known for luxury, sophistication, and comfort, our team will oversee your project from concept through installation. Our team is here to create spaces that are thoughtfully collected with meaningful nods to our clients' style and personality. We live and breathe interior design, so let's get to work.
we'd love to learn more about your Interior Design style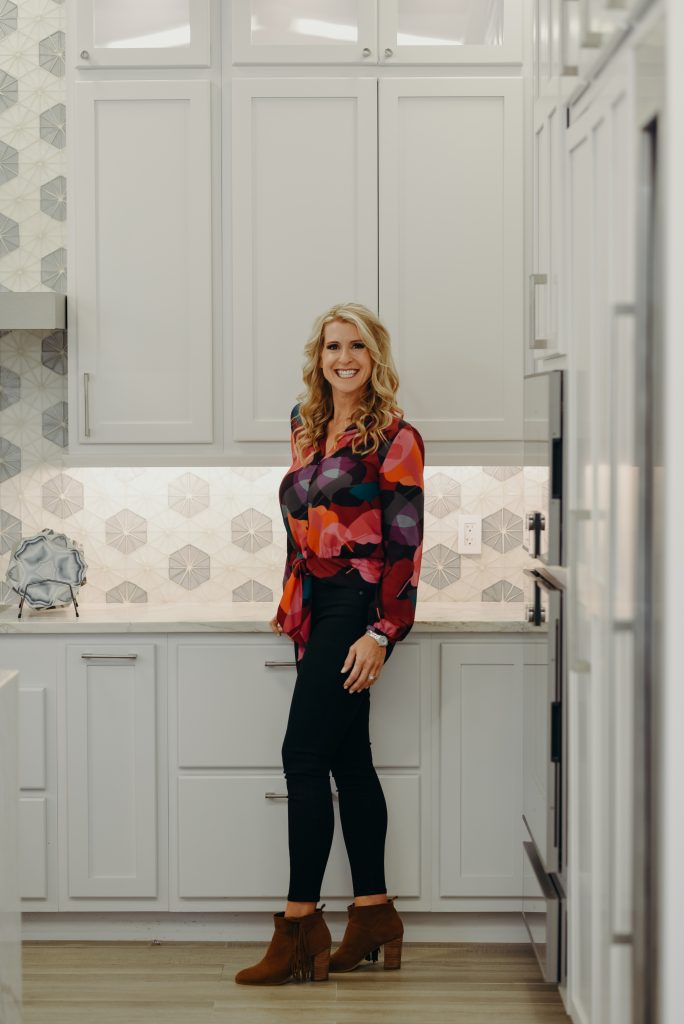 dreams start with an idea
From intimate creations to grand scapes, Lonesome Dove Design is a full-service interior design firm that creates sophisticated, elegant places that become a personal reflection of the people it nurtures and holds. Specializing in residential and commercial interior designs, we are your one-stop resource for creating the perfect new look for your home or office.
Reimagining beautiful interiors is our passion and it translates into the remarkable spaces we produce. No matter your budget, we ensure a first-class experience from start to finish. We are in charge of bringing your dreams to life, and that is not something we take lightly. You can count on us to keep the process running smoothly through clear communication, organization, and financial accuracy at every step.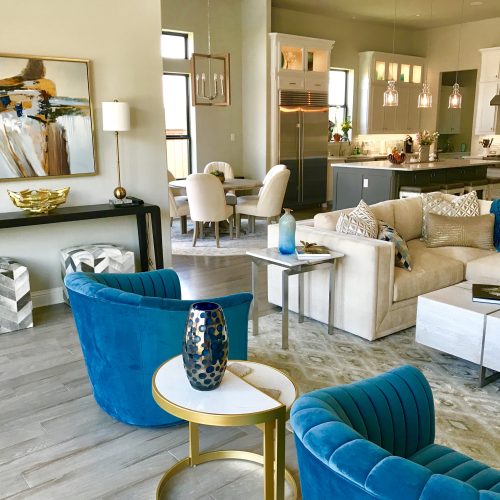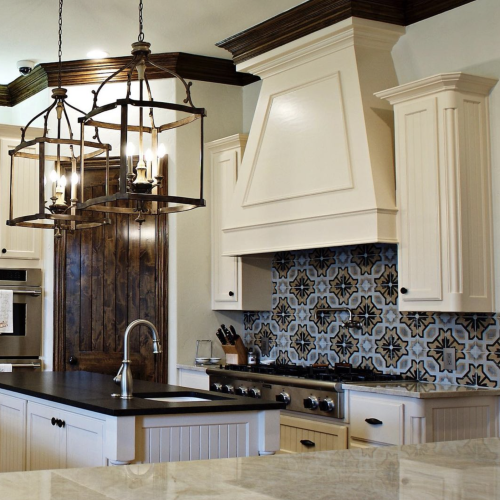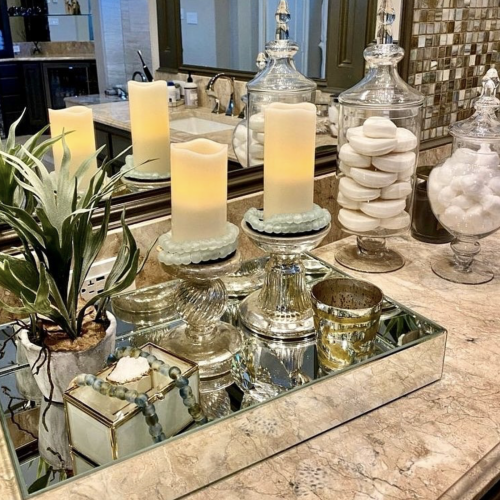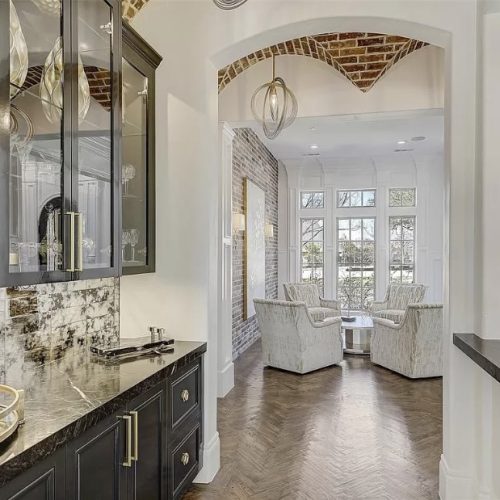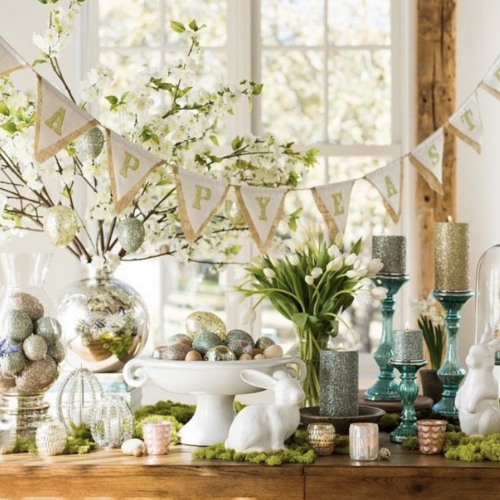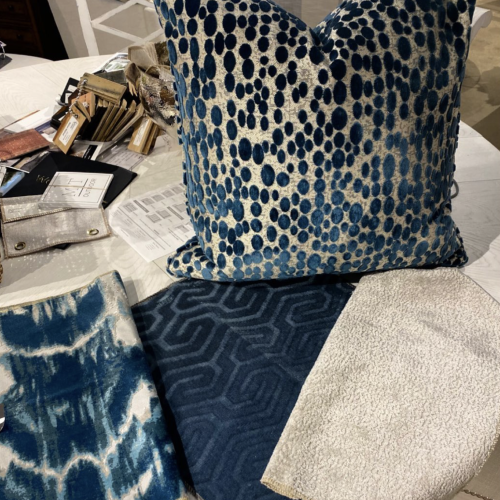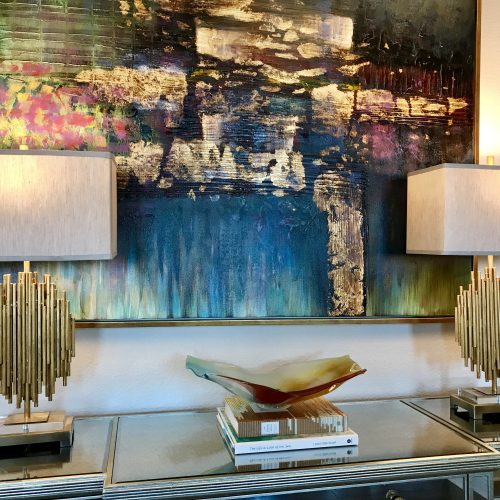 looking to revive a space?
let's create
your home sweet home
At Lonesome Dove Design every project is thoroughly planned and completed with great attention to detail to ensure that you are thrilled with the results.  From simple living room or tween room redesigns to complete renovations, the professionals at Lonesome Dove Design can cover your interior  design needs utilizing the industry's leading brands and products. We pride ourselves on delivering designs that cross a range of budgets and styles. Our client's satisfaction is not something we take lightly. Interior design is our passion, let's create your dream. 
check out some more interior Design projects